Next Update: December Creatures 12/10 @ 7:30 PM EST!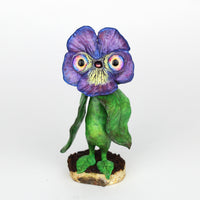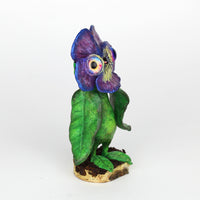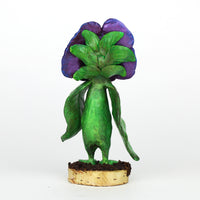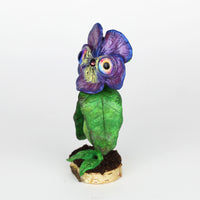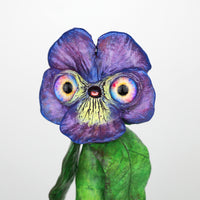 Leviole the Faerie Violet
Leviole is a Faerie Violet discovered in Firefly Field of the Trillium Forest. This Violet Fae has the ability to heal or correct harmful mutations and/or abnormal growth.
This is a OOAK art doll hand-sculpted and hand-painted, and is made with my own handmade glass eyes. This piece stands on a wood base with faux soil.
This violet measures approximately 5" tall x  2" wide, is not a children's toy and is for indoor use only.
Secure online shopping