Next Update: December Creatures 12/10 @ 7:30 PM EST!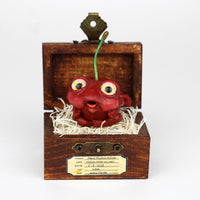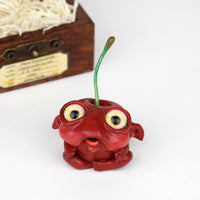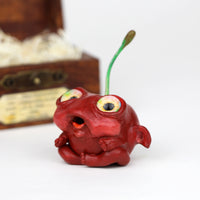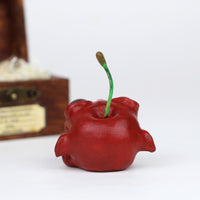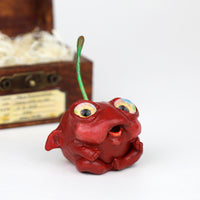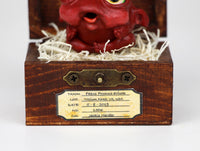 Faerie Sweet Cherry #1506
Faerie Cherry #1506 was grown in the Magic Garden of the Trillium Forest as a result of my own faerie plant research.

This is a OOAK Art Doll hand-sculpted and hand-painted, and is made with my own handmade glass eyes. It also comes with the specimen box and label pictured.

This Faerie Cherry with its specimen box will measure approximately 3" tall x 2.5" wide. The cherry itself is approximately 3" tall x 1.5" wide but may vary
Secure online shopping